The end of a 20-year era is upon us, as one of the original widely-used instant messaging services is about to shut down for good. If you grew up in the 90's you're definitely familiar with America Online (AOL), and its AOL Instant Messaging service (AIM). After all these years, it's finally time to say goodbye. And to be quite honest, I'm shocked this didn't happen years ago.
In fact, I thought it already did.
People still used AIM?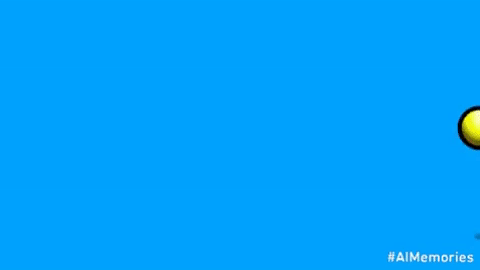 Michael Albers, VP of Communications Product at Oath, took to Tumbler to announce the impending shut-down via a blog post heavily-laced with nostalgia.
Right now you might be reminiscing about how you had to compete for time on the home computer in order to chat with friends outside of school. You might also remember how characters throughout pop culture from "You've Got Mail" to "Sex and the City" used AIM to help navigate their relationships. In the late 1990's, the world had never seen anything like it. And it captivated all of us.r.
The service will ride off into the sunset on December 15th, 2017. That means you still have a little time left if you want to hop on for old time's sake. I don't know anyone using the service myself, so it died for me many moons ago.
Obviously, most of you are using a different platform for messaging. Drop a vote in our poll to let us know which service is your favorite and then comment to let us know why!
Loading ...
RIP, AIM. You are a legend, but you won't be missed.
Feature image credit: Mashable